Our team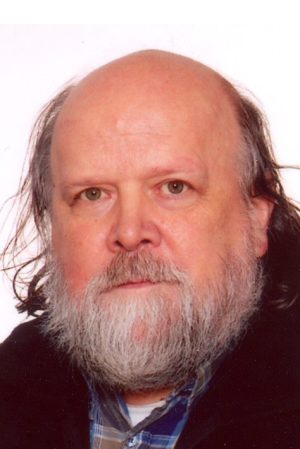 Executive Director; Professor Emeritus at the University of Ljubljana
Prof. Batagelj joined the International Laboratory for Applied Network Research in 2017, and together with Prof. Wasserman (Indiana University, USE), and Anuška Ferligoj (University of Ljubljana) become one of the founder-fathers of the HSE Master Program "Applied Statistics with Network Analysis". He received his PhD from the Edvard Kardelj University in Ljubljana, and brings expertise in in mathematics and computer science, combinatorics with emphasis on graph theory, algorithms on graphs and networks, combinatorial optimization, algorithms and data structures, cluster analysis, visualization and applications of information technology in education.With Andrej Mrvar (and Matjaz Zaversnik) he is developing from 1996 a program Pajek for analysis and visualization of large networks.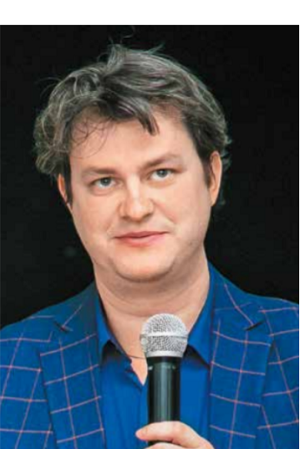 Director; Associate Professor, School of Sociology
Dr. Zaytsev joined International Laboratory for Applied Network Research (ANR Lab) in 2016. Prior to his time at ANR Lab, Dr. Zaytsev served as the deputy head of the Public Policy Department at NRU HSE. Before his tenure in HSE Dr. Zaytsev worked in the ZIRCON Research Group as the senior research fellow conducting projects in the interests of Rosatom, Gazprom, The Gorbachev Foundation, USAID, Public Chamber of Russia, Federal agency for state property management (Rosimushchestvo), Ministry of Education, Electric power holding public company "Unified Energy System of Russia" (RAO UES). Dr. Zaytsev received his PhD in Political Science at the Institute of World Economy and International Relations of the Russian Academy of Sciences (IMEMO) in 2009; M.A. in Political Science in 2005, and B.A. in Political Science and Public Policy in 2003 at the National Research University Higher School of Economics.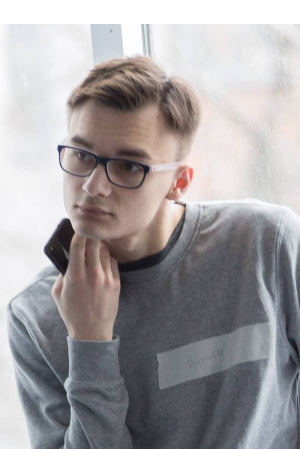 Associate Director
Nikita joined the Laboratory in 2018, after completing the Masters program "Political Analysis and Public Policy" at the Higher School of Economics. Now he is a first year PhD student at School of Sociology, HSE. Nikita uses his prior organizational experience to coordinate the work of the Center and formulate a strategy for its promotion.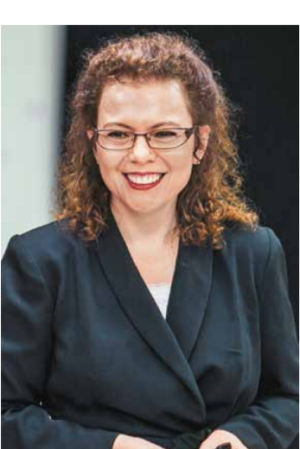 Leading Statistical Consultant; Associate Professor, School of Sociology; Academic Supervisor of the M.A. "Applied Statistics with Network Analysis"
Dr. Kuskova came to NRU HSE from the Indiana University (USA) where she received her PhD in Management & Decision Sciences. She is the holder of several degrees: M.S. in Applied Statistics (Indiana University, 2010); M.S. in Business (Indiana University, 2008); MBA in Boise State University (Outstanding Graduate in the MBA Program, 2002); B.S. in Psychology, Boise State University (cum laude, 1998). Unique experience in multidisciplinary fields allowed her to launch and develop the school of applied statistics and network analysis at the NRU HSE which were institutionalized within the Institute of Network Sciences and Applied Research (INSAR). INSAR integrates ANR Lab and Master's Programme "Applied Statistics with Network Analysis" with Statistical Consulting Center.
Her research includes methods for covariance structure analysis, but she enjoys helping people with statistics in variety of projects and methods.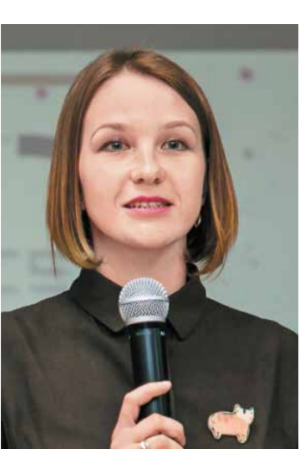 Statistical Consultant
Daria joined ANR Lab in 2015. Prior to work at the ANR Lab, she worked in ZIRCON Research group as analyst, and in Social Business Group as an expert. In 2015, she has received PhD in Sociology at Russian State University for the Humanities.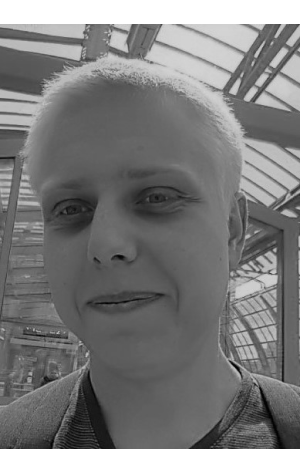 Consulting Intern
Gregory has started working at ANR Lab in 2017. He is now a first-year student at Master's of Applied Statistics with Network Analysis program. In 2017 he has finished Bachelor program "Sociology" at Higher School of Economics.

Have you spotted a typo?
Highlight it, click Ctrl+Enter and send us a message. Thank you for your help!
To be used only for spelling or punctuation mistakes.