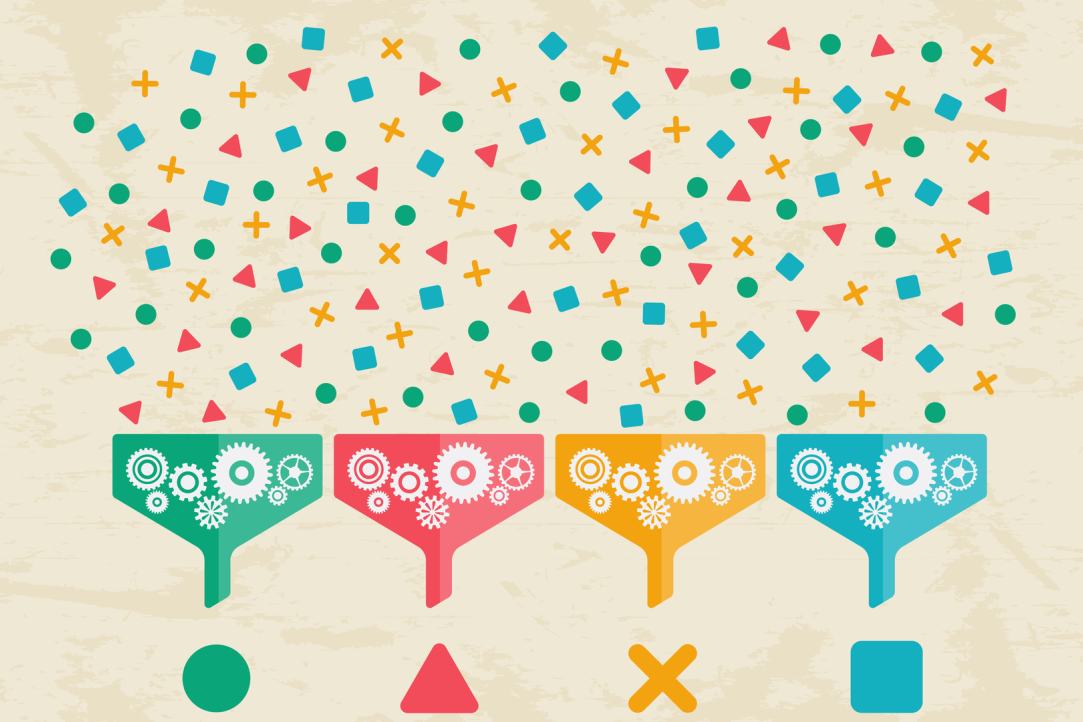 The International Laboratory for Applied Network Research starts a new format of educational programs - short-term courses in various areas of applied statistics and network analysis. Within such intensive courses lasting from 3 to 7 days everyone interested will be able to get acquainted with modern methods of analysis from leading experts in their fields. The first course will be held on November 29 - December 3, 2017.
24 November  2017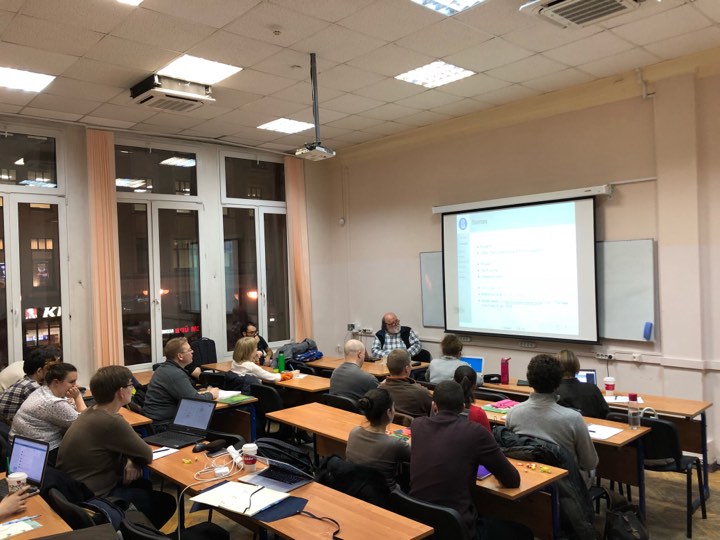 In November 2017, Vladimir Batagelj, a professor from the University of Ljubljana, will offer several courses at the master's program of ANR-Lab 'Applied Statistics with Social Network Analysis'. 
7 November  2017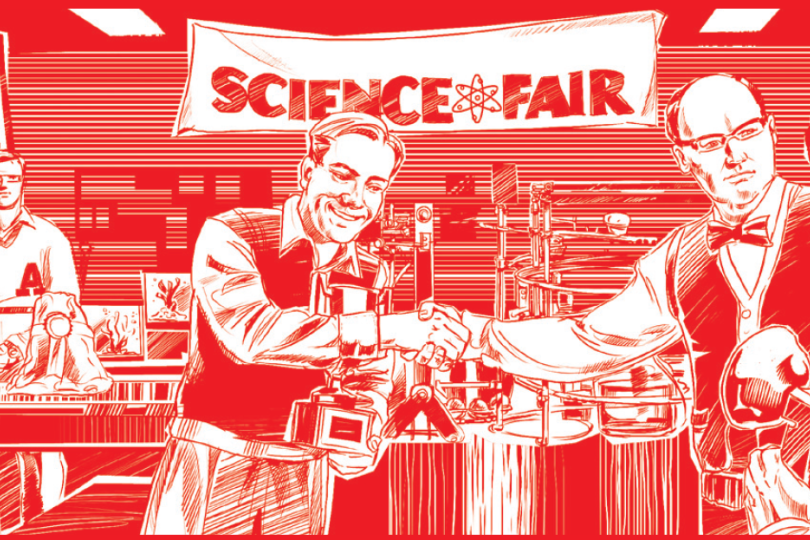 Valentina Kuskova, the Head of the ANR-Lab and the Academic Supervisor of the Master's programme 'Applied Statistics with Network Analysis', was chosen as the best teacher by students of two departments of the Higher School of Economics.
21 July  2017