The position of the Russian postdoc in ANR-Lab
Within the framework of the competition of the Program for attracting Russian postdocs, a vacancy for a Postdoc (Research Fellow) has been opened at the International Laboratory for Applied Network Research (ANR-Lab).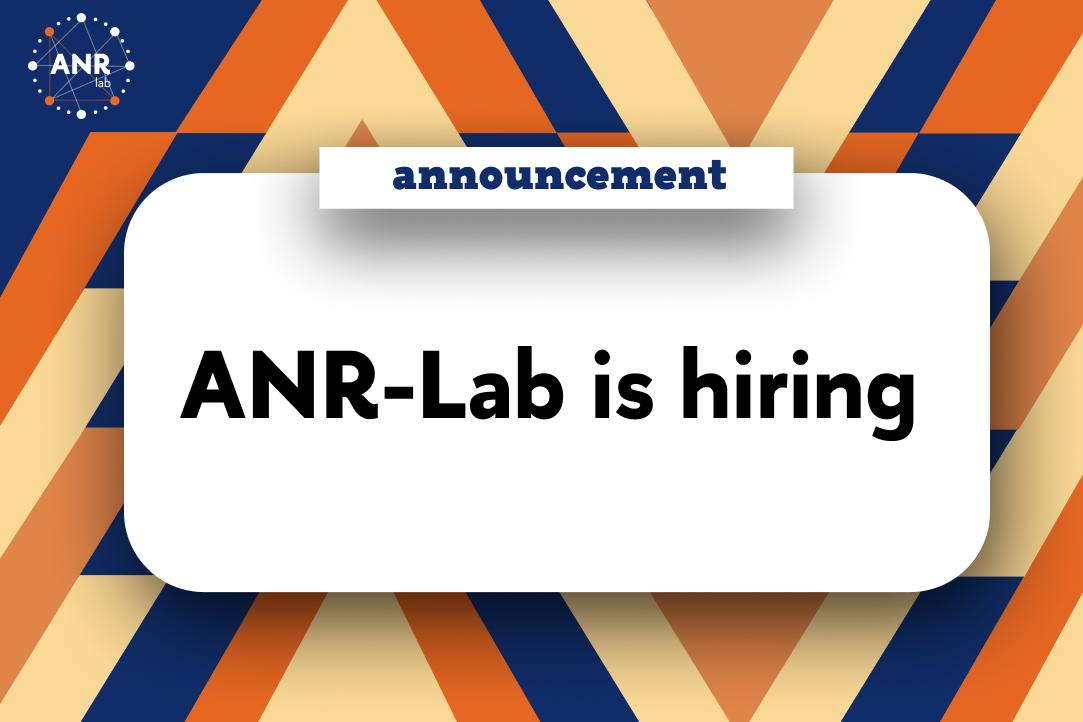 You can view the job description by clicking on the link.

We invite you to join our team. Please send your CV and a short motivation letter to Daria Maltseva at dmaltseva@hse.ru.