How do you spend your weekend?
On 7-9 Oct ANR-Lab has held 3rd Academic Writing Seminar.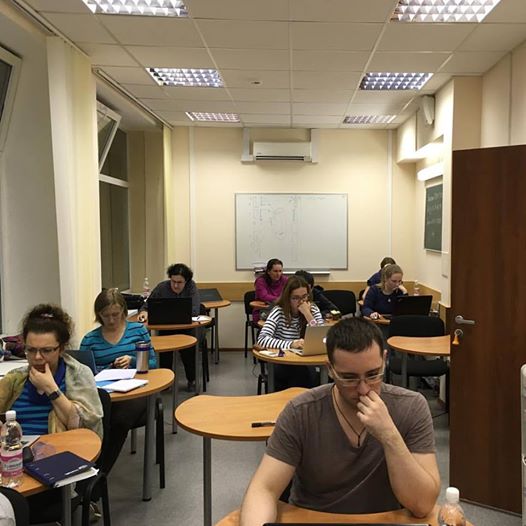 That was the continuation of first two spring seminars on Academic writing. Now the participants know mch more about the structere of the articles and about the network points. Mainly they were working with their own projects and articles.