Ilia Karpov received the Best Paper Award at the AIST 2020 conference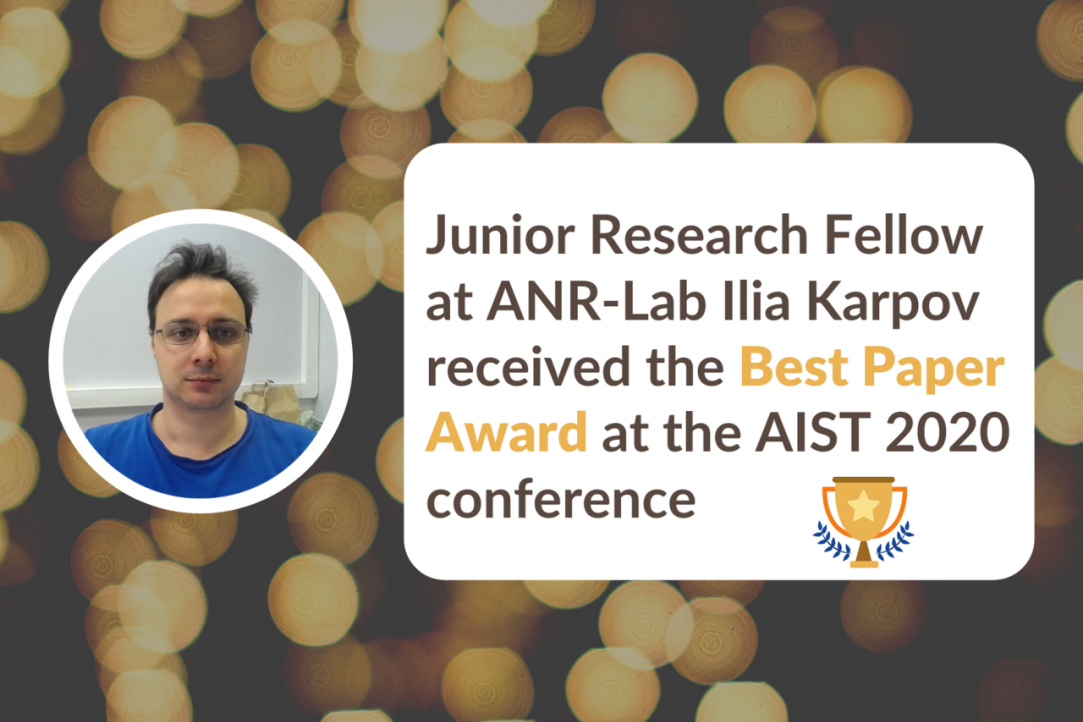 The paper "Detecting Automatically Managed Accounts in Online Social Networks: Graph Embedding Approach" by Ilia Karpov, Junior Research Fellow at ANR-Lab, and his colleague Ekaterina Glazkova won the Best Paper Award in the area of Social Networks Analysis in the collection of publications following the results of the 9th International Conference on Analysis of Images, Social Networks, and Texts, held online on October 15-16. 

The authors introduce a unique open dataset of bot accounts from a Russian social network that has been selected according to a rigorous definition. They also show that bots differ in their complexity level and that different machine learning approaches are needed to detect these different types. The proposed algorithms demonstrate a very high quality.

The full text of the publication can be found here.

We congratulate Ilia and his colleague on the high assessment of their work results and wish them new achievements!