We're on the Open Data Day
Employees of the laboratory and students of our master's program took part in the Open Data Day, which took place in the Blagosfera on March 3-4.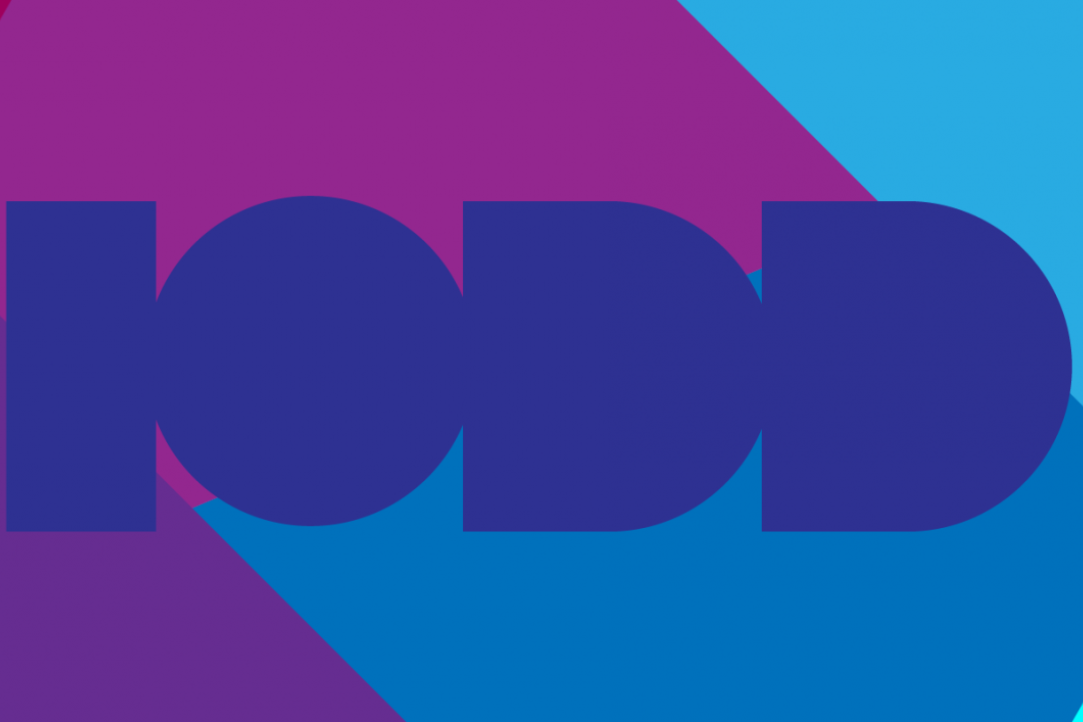 The event was organized with the support of ANO "Information Culture", Committee of Civil Initiatives, HSE and OKI Russia. The International Laboratory for Applied Network Research acted as a partner of the event.

Open Data Day was visited by programmers, designers, analysts, journalists, civil activists, government officials, employees of non-profit organizations, students and academics who are interested in the topic of open data.

Valentina Kuskova, the head of the Laboratory, the academic supervisor of the master's program "Applied Statistics with Social Network Analysis," presented analytical case study for the Coca-Cola Company. The head of the scientific division told about the contribution of the world-famous manufacturer of carbonated beverages to the social and economic development of the Russian Federation. Most of the data that was used in the analysis - open-access (taken from Rosstat, Euromonitor International, Canadean, etc.).

In addition, the head of the ANR-Lab provided information on the specifics of admission and training in the master's program "Applied Statistics with Social Network Analysis", as well as about the research projects of the laboratory, to which the students of the program are involved. Employees of ANR-Lab Tamara Scheglova and Anna Sokol presented materials on the program at the stand section of the Open Data Day.

Photos from the event are available at the link.