ANR-Lab staff are the best teachers of 2020
Based on the student assessment of teaching performance, three of our employees were selected as the best teachers and received teaching allowances.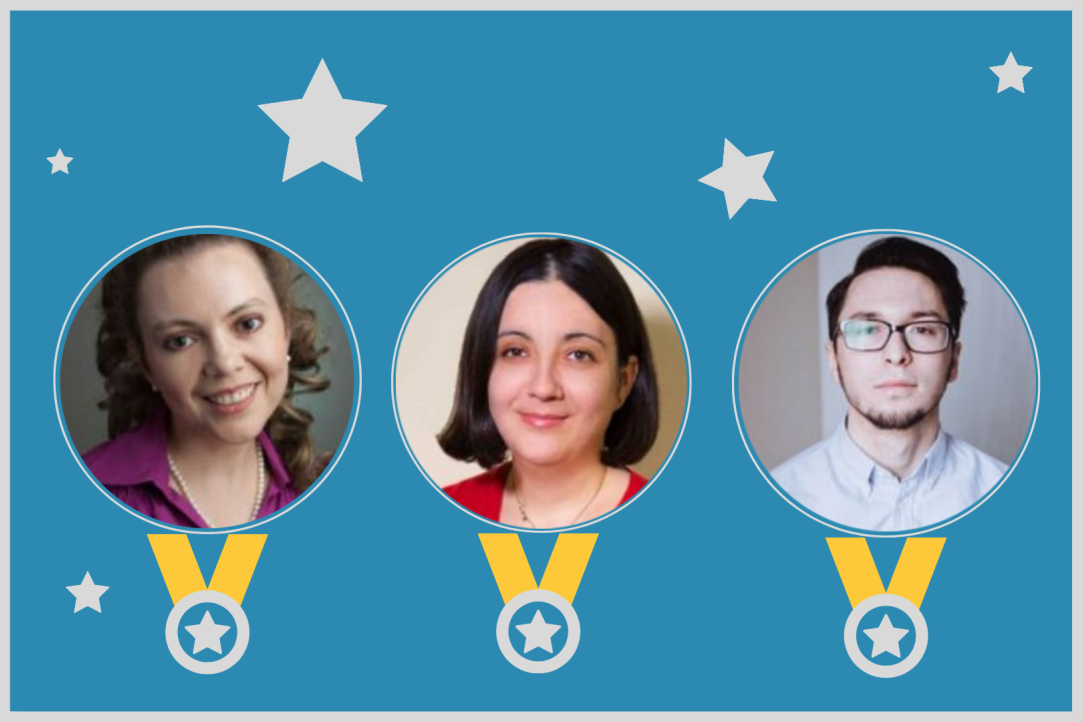 During the elections, students voted online in the LMS module "Assess Your Courses", immediately after the procedure for assessing teachers and courses in module 4. Each student could indicate no more than two lecturers and no more than two trainers for seminars / workshops.
The best from ANR-Lab are:
Valentina Kuskova

– Associate Professor at the Department of Sociology, Head of ANR-Lab and Academic Supervisor of the Master's Programme "Applied Statistics with Network Analysis"

Irina Zangieva

– Associate Professor of the Department of Methods for the Collection and Analysis of Sociological Information and Senior Researcher at ANR-Lab

Ilya Inshakov

– Assistant to the Department of Policy and Governance and Research Assistant at ANR-Lab.
We wish our colleagues great success!