Seven years of ANR-Lab!
On April 9, the International Laboratory for Applied Network Research celebrates its 7th birthday.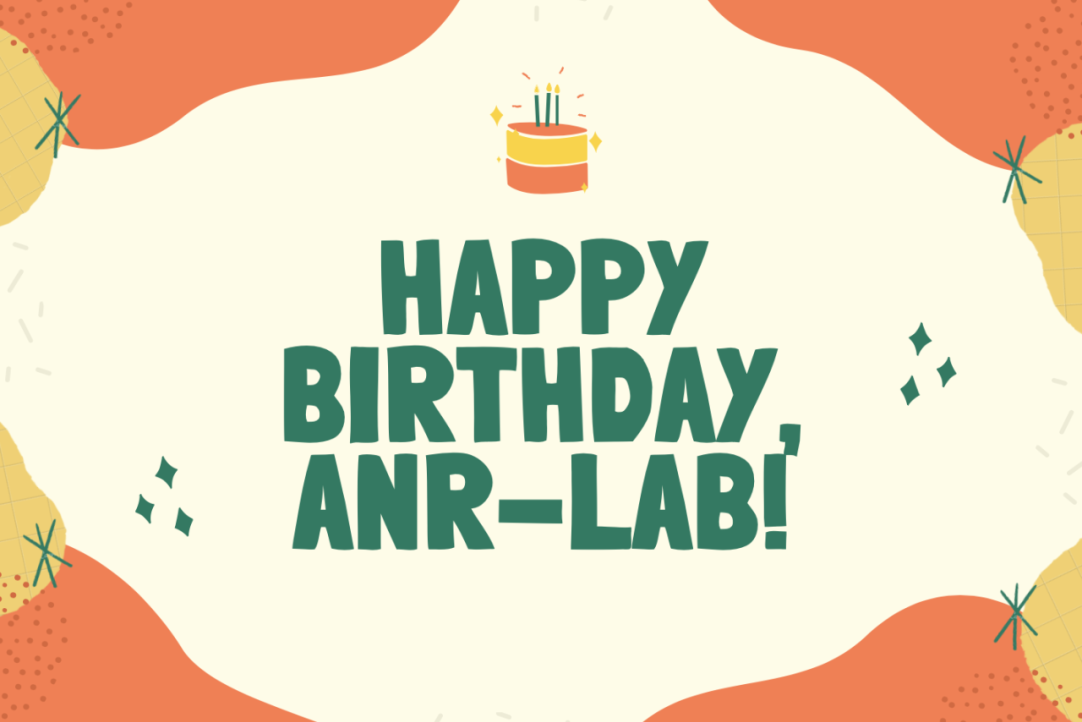 Over the years, our team has grown significantly: at the moment, more than 30 researchers work in the laboratory. ANR-Lab employees regularly present their work at specialized international scientific conferences and publish scientific articles in leading foreign and Russian scientific journals.

Today our laboratory is more than just a group of scientists and students united by common research interests – it is a whole scientific institute, which, in addition to the research block, includes two master's programmes – MASNA and MDNA on the Coursera platform – and a statistical consulting center.

We look onwards and upwards! Happy birthday ANR-Lab!