ANR-Lab employees took part in the STS Italia Conference
On June 17-19, the 8th STS Italia International Conference "Dis/Entangling Technoscience" was held, dedicated to the interaction between technoscience and society. Seven ANR-Lab members made presentations in the track "The New Role of R&D Networks and Evaluation Processes in the Time of "Big Science.""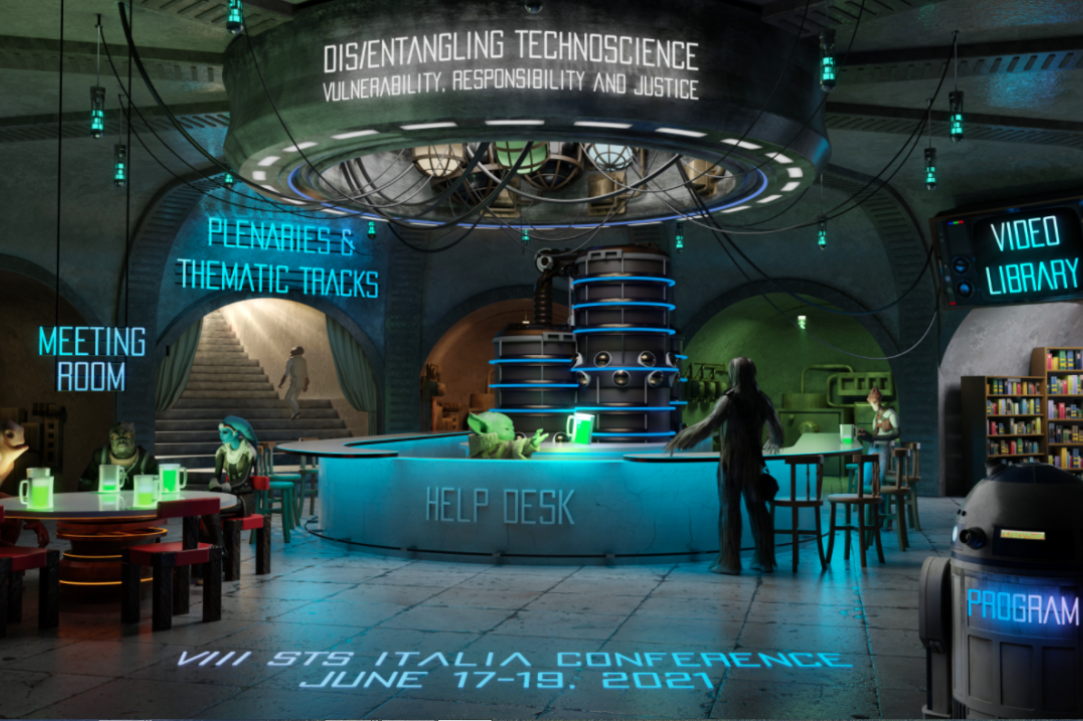 The conference's major theme referred to the complex and ambivalent role of technoscience and innovation in constituting societies. Accordingly, the conference hosted empirical and theoretical contributions addressing diverse aspects of the social study of science, technology, and innovation from different disciplines and fields: anthropology, economics, design, history, law, philosophy, political science, psychology, semiotics, and sociology.
More than 250 participants in three plenary sessions, 28 parallel tracks, 2 round tables, and three early-career meetings have engaged in a lively and stimulating debate about the complex ways in which technoscience and societies make possibilities flourish while creating new vulnerabilities. 
ANR-Lab Academic Supervisor Anuška Ferligoj was one of the moderators of the section "The New Role of R&D Networks and Evaluation Processes in the Time of "Big Science."" Within the framework of the section, the laboratory staff presented their papers:
Nataliya Matveeva, Anuška Ferligoj – Changes in scientific collaboration of Russian universities after the excellence initiative
Daria Maltseva – iMetrics: The Development of the Discipline with Many Names 
Dmitry Zaytsev, Valentina Kuskova, Gregory Khvatsky, and Alina Arslanova – Social Impact of Scientific Networks: Leaders and Integrators in Political Science and Management
The conference was organized by the Italian Society of Science and Technology Studies in collaboration with the Department of Political and Social Sciences of the University of Trieste.