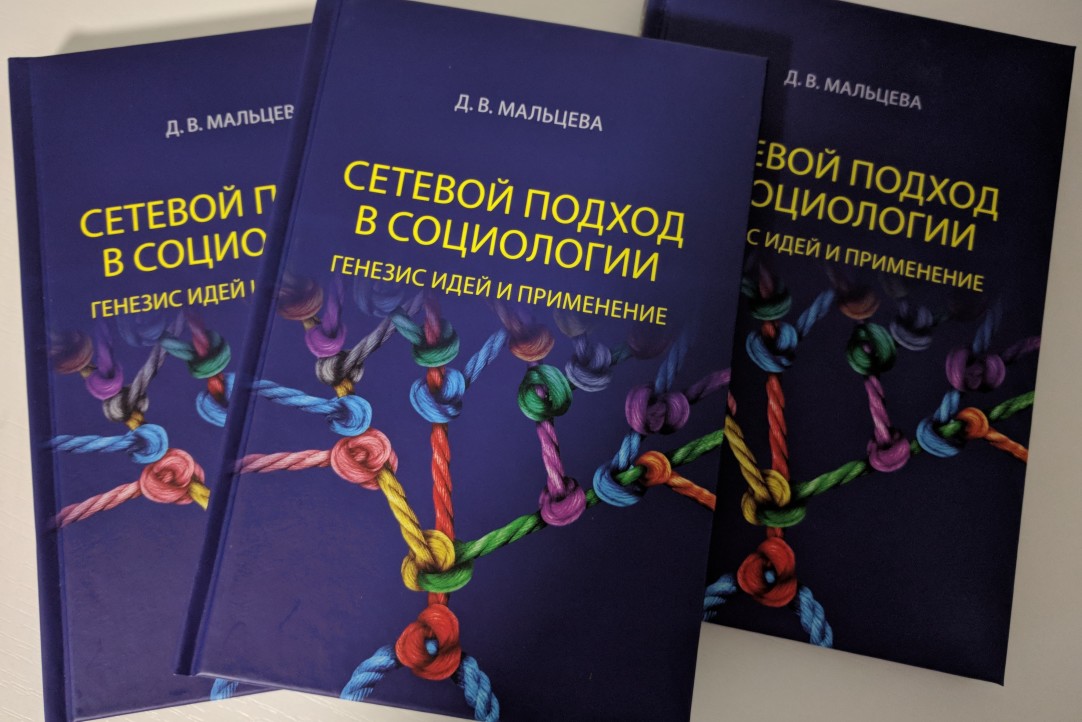 The publishing house of the NSTU published a monograph of the Deputy head of ANR-Lab Daria Maltseva "Network approach in sociology: the genesis of ideas and applications".
27 November  2017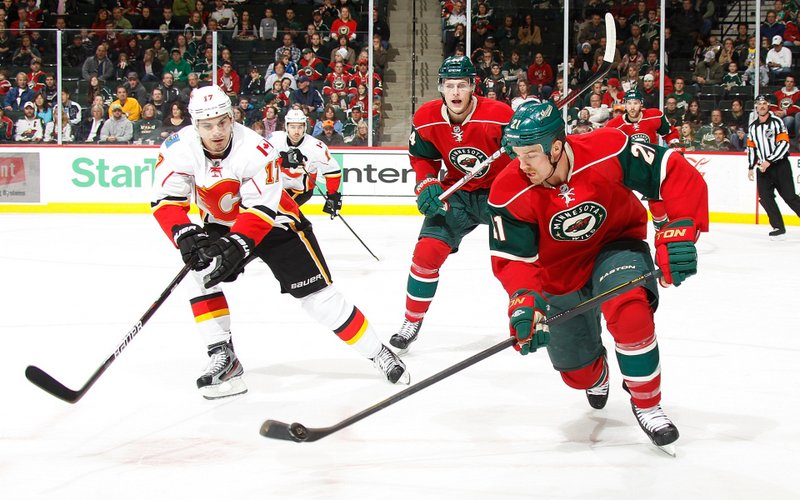 International Laboratory for Applied Network Research invites you to join our online-seminar "Hockey, teams & networks: beyond individual skills" which will be held on April 24 at 7:00 p.m. Moscow time.
21 April  2017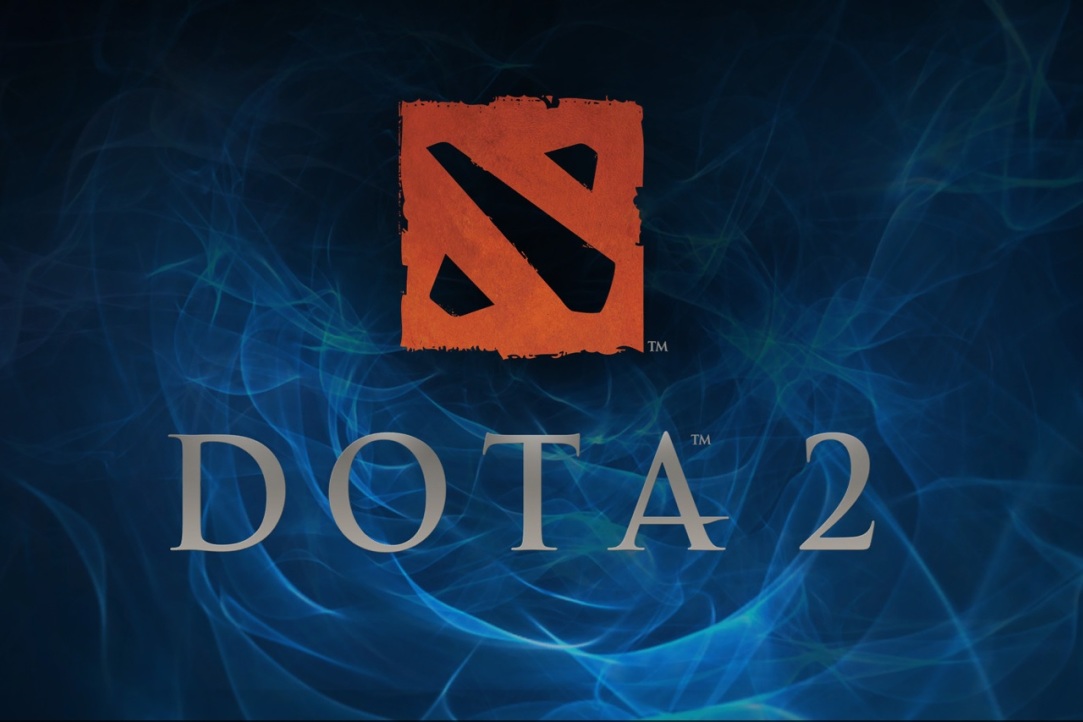 Join our second online-seminar on April 3 at 7pm. Alexander Semenov talks about machine learning algorithms performance in predicting game outcomes in Dota 2.
28 March  2017