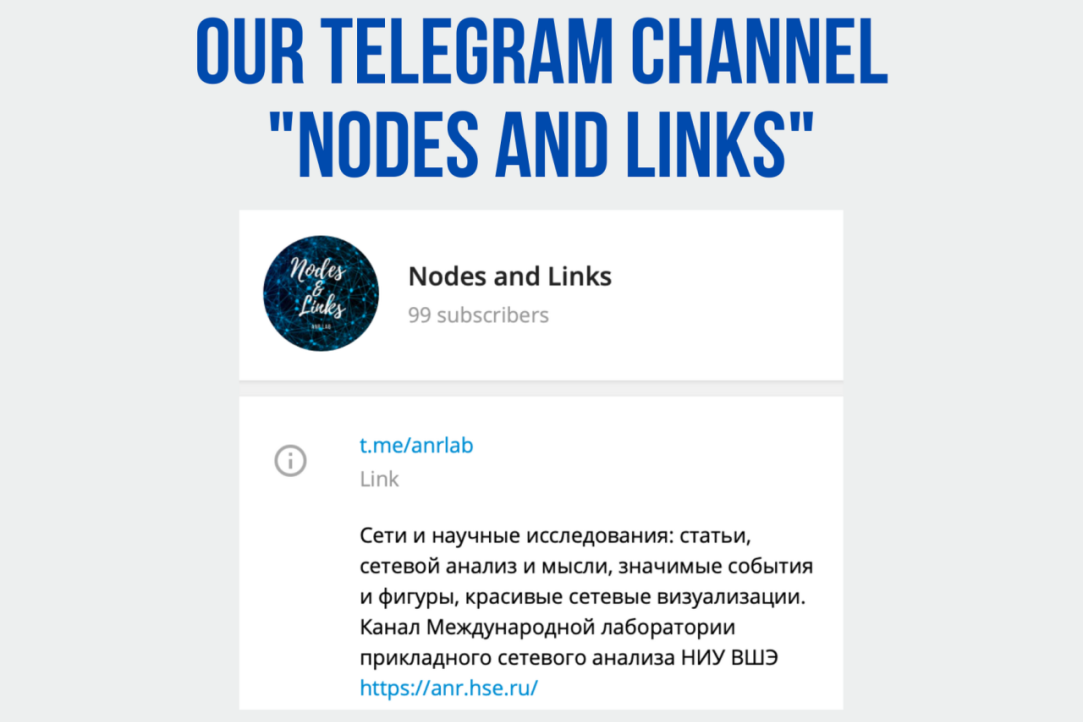 We have recently launched a Telegram channel about network analysis. There we talk about key books and articles, upcoming events in the world of networks, top network researchers, and our laboratory.
9 February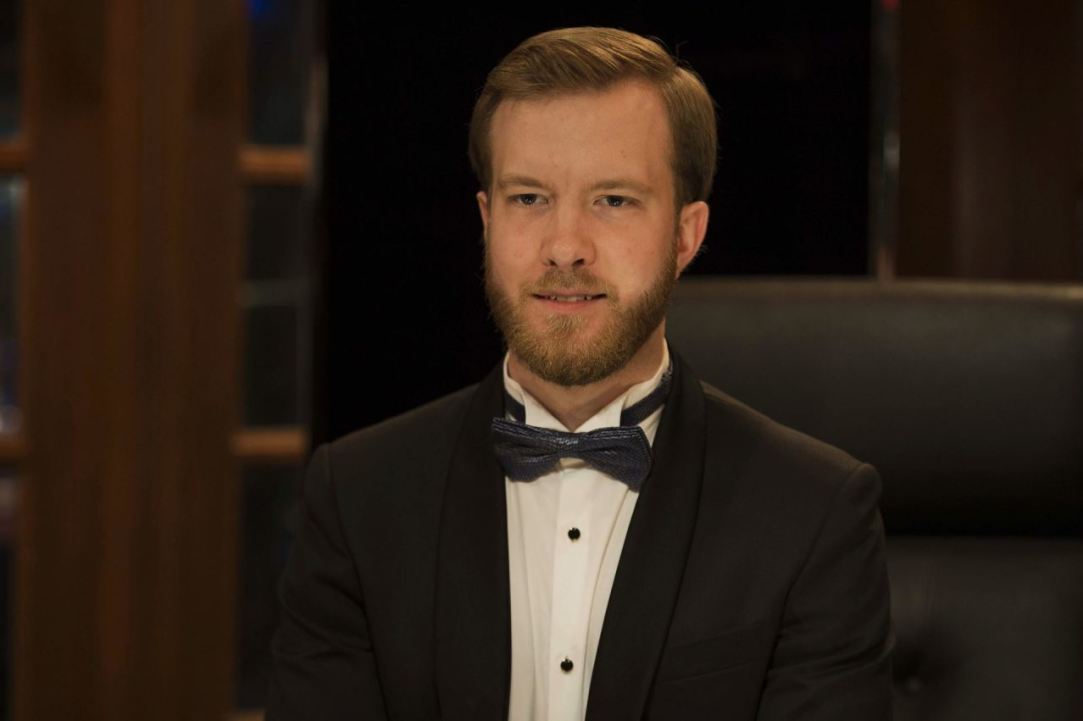 The team of the first-year student of the programme "Applied Statistics with Network Analysis" Mikhail Novoselov won the final game "What? Where? When?", which was held on December 29, 2019. Experts of the club's youngest team won the final game of the year for the first time in 5 years.
12 February  2020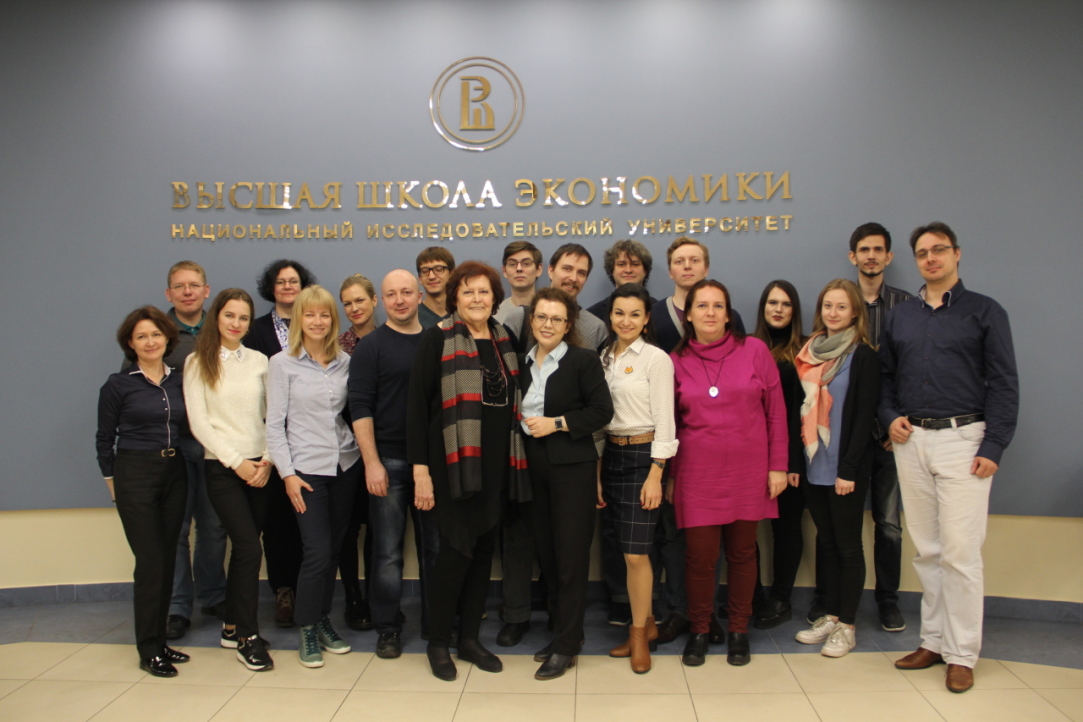 New scientific advisor of the ANR-Lab prof. dr. Anuška Ferligoj has made a presentation on the topic "Measuring networks: Reliability and Validity" at the Monday open seminar.
8 October  2018