22nd Young Statisticians Meeting in Zagreb (Croatia)
Senior Researcher of the International Laboratory for Applied Network Research Daria Maltseva took part in the 22nd Young Statisticians Meeting, which was held on October 13-15, 2017 in Zagreb, Croatia.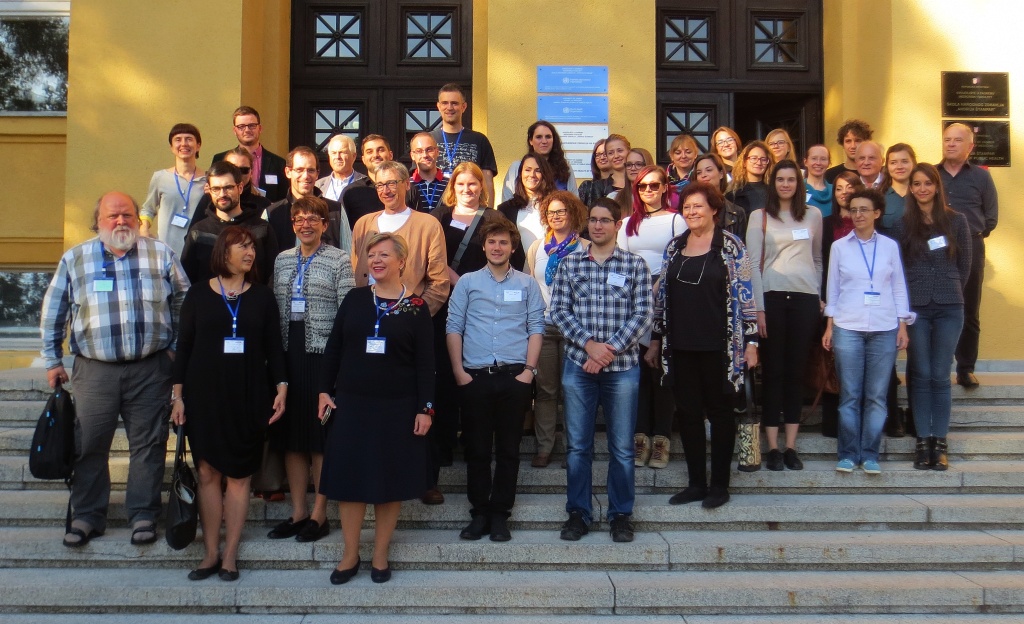 At the conference, Daria presented the report "Studying the Community Structure of Network Researchers in Russia", based on the results of analysis conducted during a short visit to the Faculty of Social Sciences of the University of Ljubljana in October, in cooperation with prof. Vlado Batagelj.
The Young Statisticians Meeting is conceived as a platform for young researchers from Slovenia, Austria, Hungary, Croatia and Italy (3 people from each country) to present their research projects to an international audience in order to improve their presentation skills and get feedback from professionals in the field of Statistics. This year the conference was held 22nd time, and its main organizer was the Statistical Association of Croatia. The meeting was attended by Anuška Ferligoj and Vladimir Batagelj (Slovenia), Tamás Rudas (Hungary), Herwig Friedl (Austria) and other famous scientists.
The Faculty of Social Sciences at the University of Ljubljana is the official partner of the International Laboratory for Applied Network Research. Professors Anuška Ferligoj, Vladimir Batagelj and Tamás Rudas are invited lecturers on the Master's programme 'Applied Statistics with Social Network Analysis', which was launched by ANR-Lab in September 2017.