Darya Maltseva's monograph "The Network Approach in Sociology" was published
The publishing house of the NSTU published a monograph of the Deputy head of ANR-Lab Daria Maltseva "Network approach in sociology: the genesis of ideas and applications".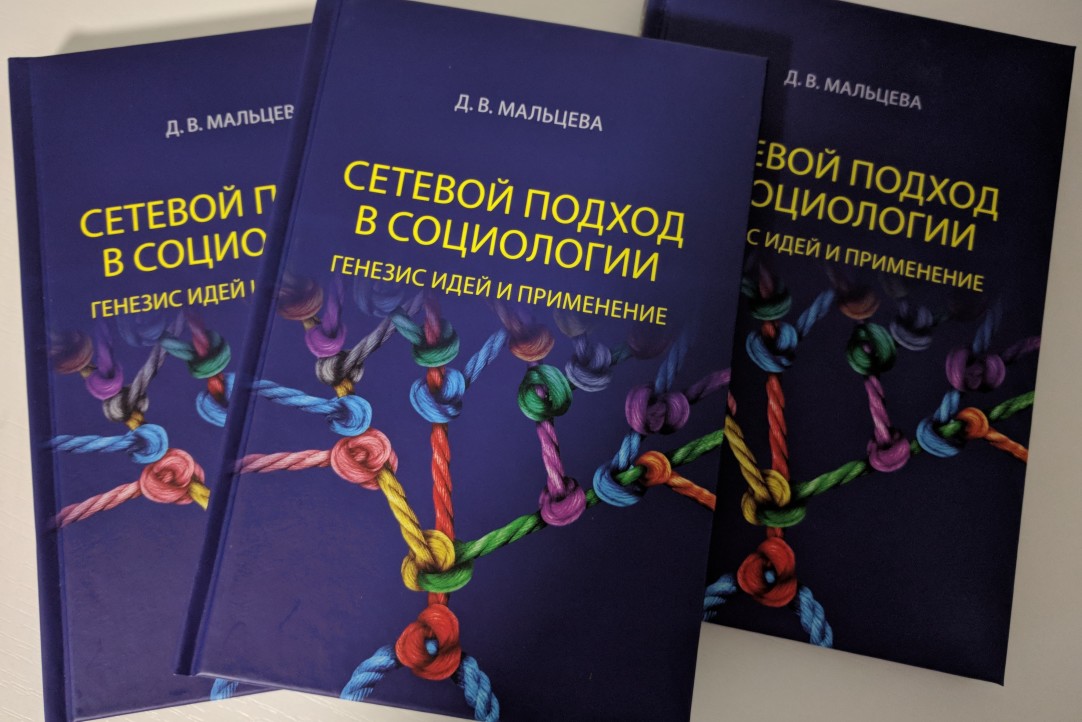 The monograph is based on a dissertation work aimed at systematizing theoretical ideas and practical developments of the network approach in sociology and determining its place and role in the structure of sociological knowledge. The paper analyzes the theoretical and methodological foundations of the three directions of the network approach in sociology - the analysis of social networks, relational sociology and the actor-network theory.
The results of the research can be useful for a wide range of researchers and academic workers, as well as students of social science faculties and can be used as part of teaching history and sociology courses, modern sociological theory, methodology and methodology of sociological research, and in the implementation of empirical research.
You can order a book on the website of the publishing house of the Siberian Branch of the Russian Academy of Sciences. On the acquisition of the book at the publishing house NSTU, please contact Daria Maltseva.
On Monday, December 4 at 19.30, at Myasnitskaya Street, 20, room 101, an open seminar ANR-Lab devoted to the publication of the book will be held. In the program of the event - the author's speech, discussion of the book by experts, questions and answers, as well as informal communication. For questions about obtaining a pass to the HSE, please contact the ANR-Lab manager Tatyana Krasnova.
For those who cannot attend the event in person, a broadcast on Facebook will be organized. Also, everyone will be able to connect via Skype (having previously transferred their contacts in Google-form).
Follow the information on the event on Facebook.