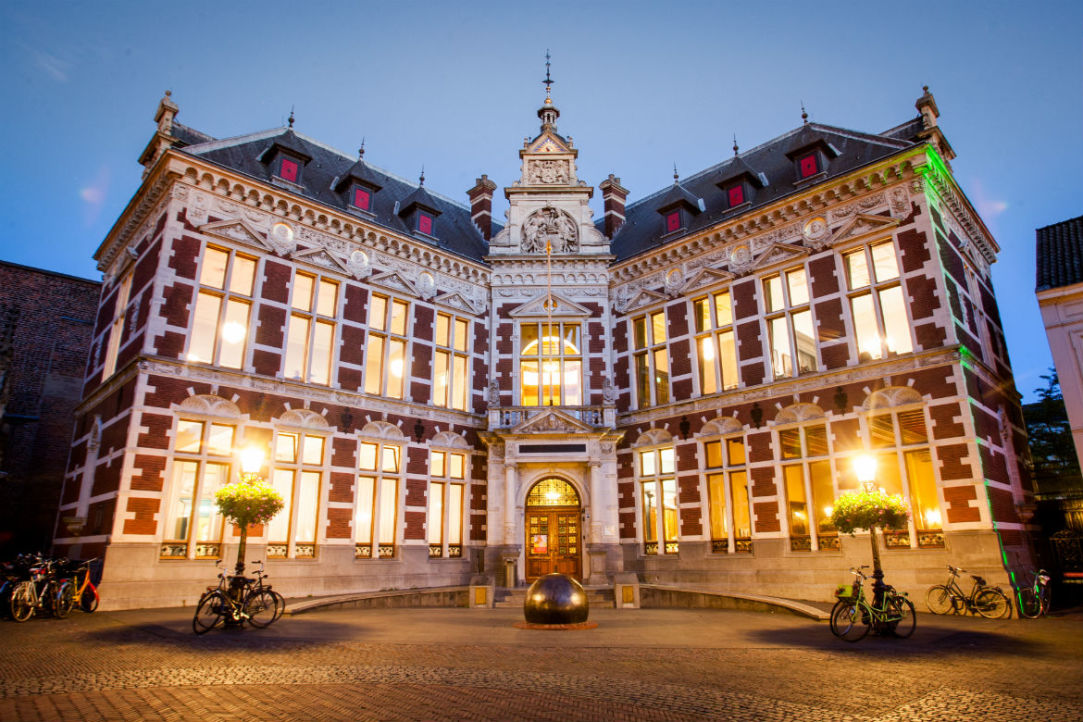 The annual XXXVIII Sunbelt Conference of the International Network for Social Network Analysis (INSNA), where ANR-Lab is organizing its session "Scientific Networks", will take place in Utrecht (Netherlands) on June 26 – July 1, 2018. 
22 December  2017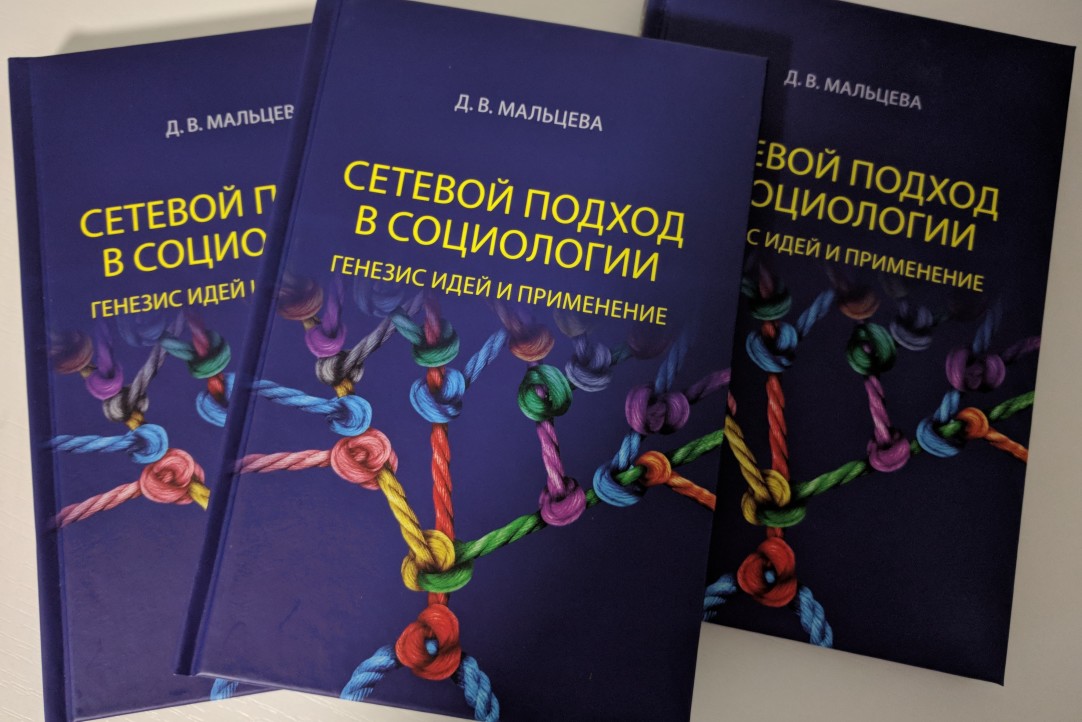 The publishing house of the NSTU published a monograph of the Deputy head of ANR-Lab Daria Maltseva "Network approach in sociology: the genesis of ideas and applications".
27 November  2017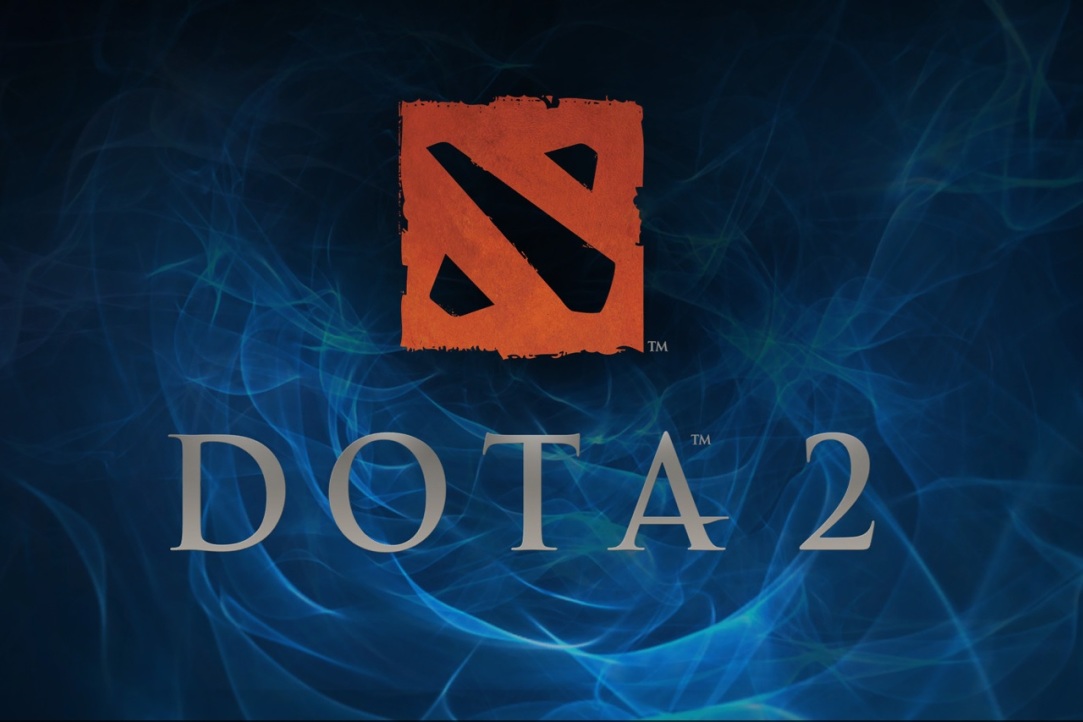 Join our second online-seminar on April 3 at 7pm. Alexander Semenov talks about machine learning algorithms performance in predicting game outcomes in Dota 2.
28 March  2017