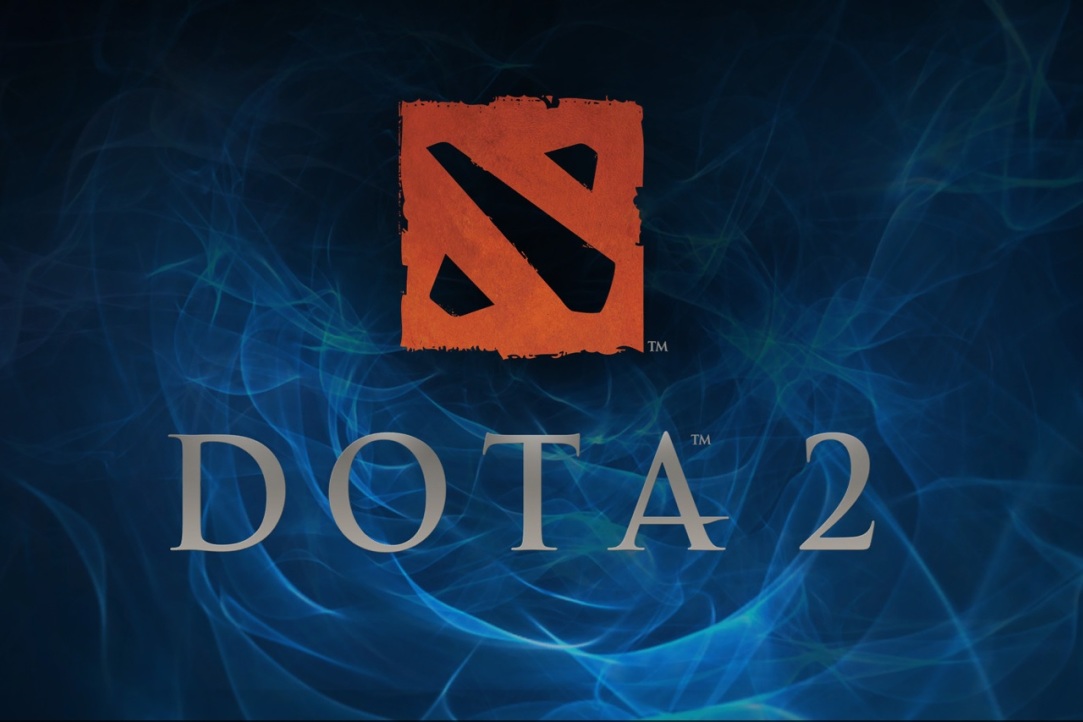 Join our second online-seminar on April 3 at 7pm. Alexander Semenov talks about machine learning algorithms performance in predicting game outcomes in Dota 2.
28 March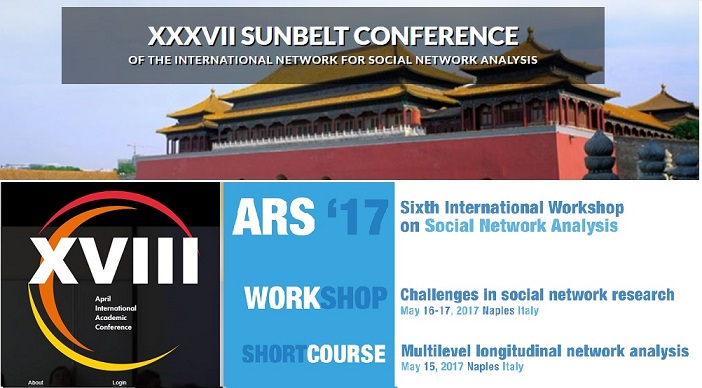 During the spring 2017, ANR-Lab`s members are going to organize own sections at several international conferences in Russia and abroad. Keep track of the latest conferences updates.
15 March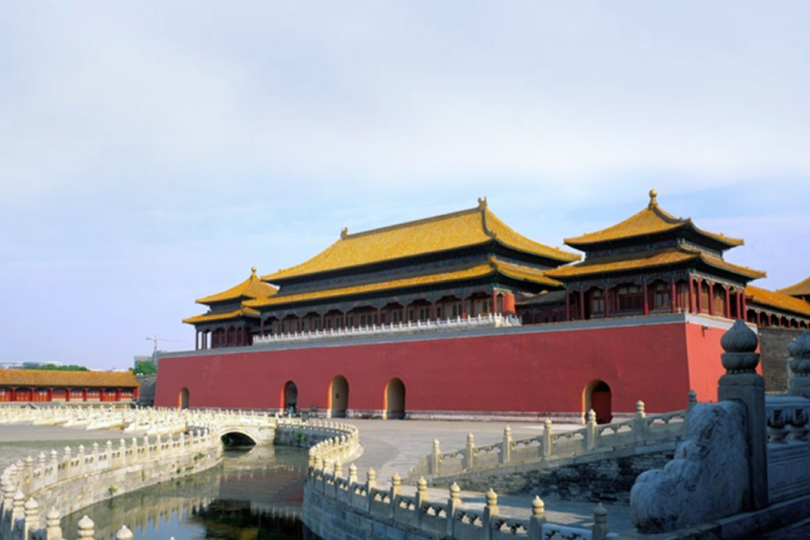 International Laboratory for Applied Network Research is organizing a section  "SNA in Russia: Progress and Prospects" at the XXXVII SUNBELT Conference, which will be held on May 30 - June 4, 2017, in Beijing (China). At the section we will discuss the reports of the representatives of different disciplines such as sociology, political science, management, etc., devoted to trends in network research in Russia, as well as to comparative network research using Russian and foreign data.
27 November  2016