The first-year student of the MASNA master's programme won the intellectual game "What?" Where? When?" on the Channel One
The team of the first-year student of the programme "Applied Statistics with Network Analysis" Mikhail Novoselov won the final game "What? Where? When?", which was held on December 29, 2019. Experts of the club's youngest team won the final game of the year for the first time in 5 years.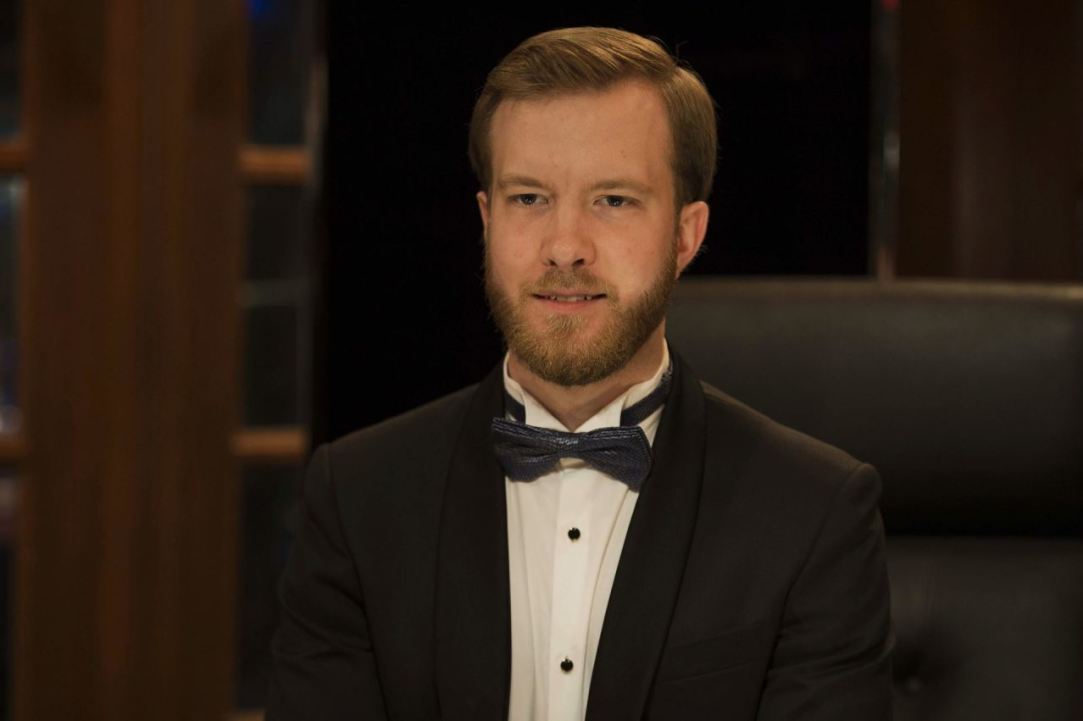 "What? Where? When?" is a popular intellectual TV game in which a team of experts within a minute searches for answers to questions from TV viewers. The members of the elite game club are many famous Russian public intellectuals and public figures. First-year undergraduate Mikhail Novoselov is one of them.
Mikhail became interested in the format of the game "What? Where? When?" back in his school years, and while studying at Moscow State University he already participated in international championships:
Seriously, I started playing already at Moscow State University. It turned out to be a little less interesting to study than the ardent and maximalistic seventeen-year-old me expected, and I had to look for additional hobbies; the choice fell on rugby and WWW. Rugby would be a great sport if it had no ball, but in "What?" Where? When?" absolutely everything looked perfect, and already in the fall of 2012 my life began to beat in unison with the game; six months later I ended up at the Russian championship, and a year later - at the world championship. - Source.
The team of Mikhail managed to beat all the famous teams of the club and take part in the final game of the year. The history of the team began back in 2010, but its composition has undergone changes since that time. Many team members have repeatedly passed the qualifying round in the television version of the game. Mikhail Novoselov, like the captain of the winning team Nikolai Zharkevich, passed the qualifying round 6 times. Last year, the team just got into the club, and this year it reached the finals and won it.
The final game of the year turned out to be intense, however, when the score was 5:5, a question arose, the answer to which Mikhail knew ahead. The question was dedicated to the name of the English villages that they received after two world wars. Mikhail was able to clearly and fully formulate the answer to the final question, which allowed the team to win.
The finale of the year. What? Where? When? 12/29/2019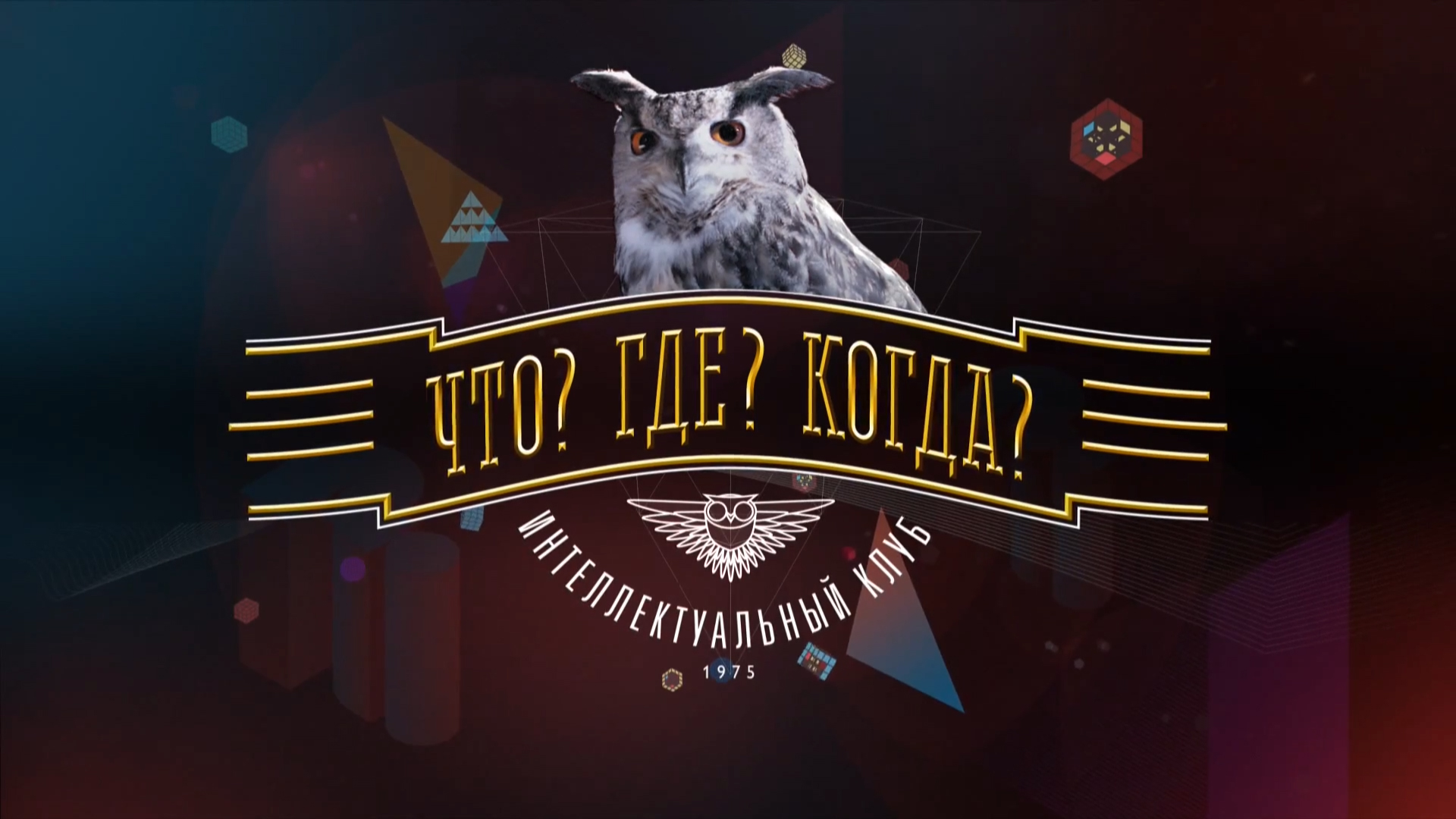 Congratulations to Mikhail Novoselov and the team!