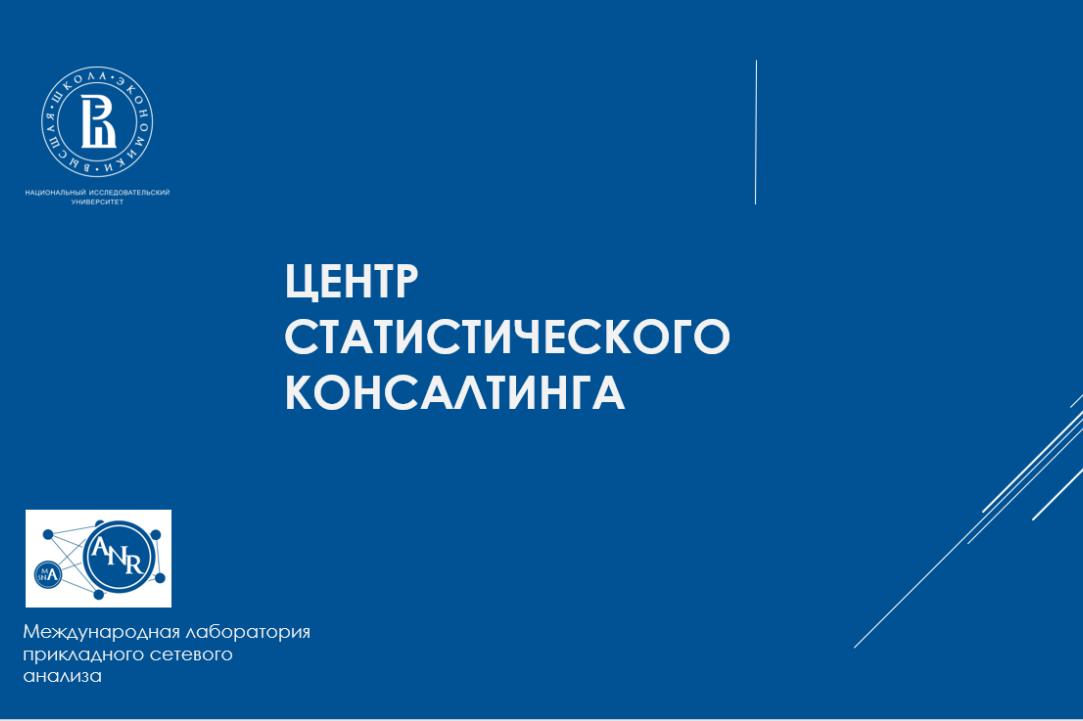 Statistical Consulting Center is opened for the reception of project applications for all those who wishing to receive the necessary and highly qualified assistance in the field of working with data, applied statistics, network analysis and computer science.
16 November  2018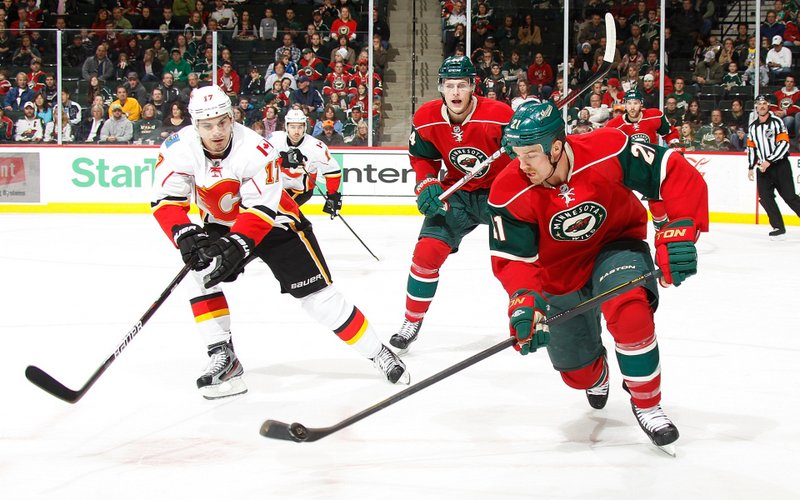 International Laboratory for Applied Network Research invites you to join our online-seminar "Hockey, teams & networks: beyond individual skills" which will be held on April 24 at 7:00 p.m. Moscow time.
21 April  2017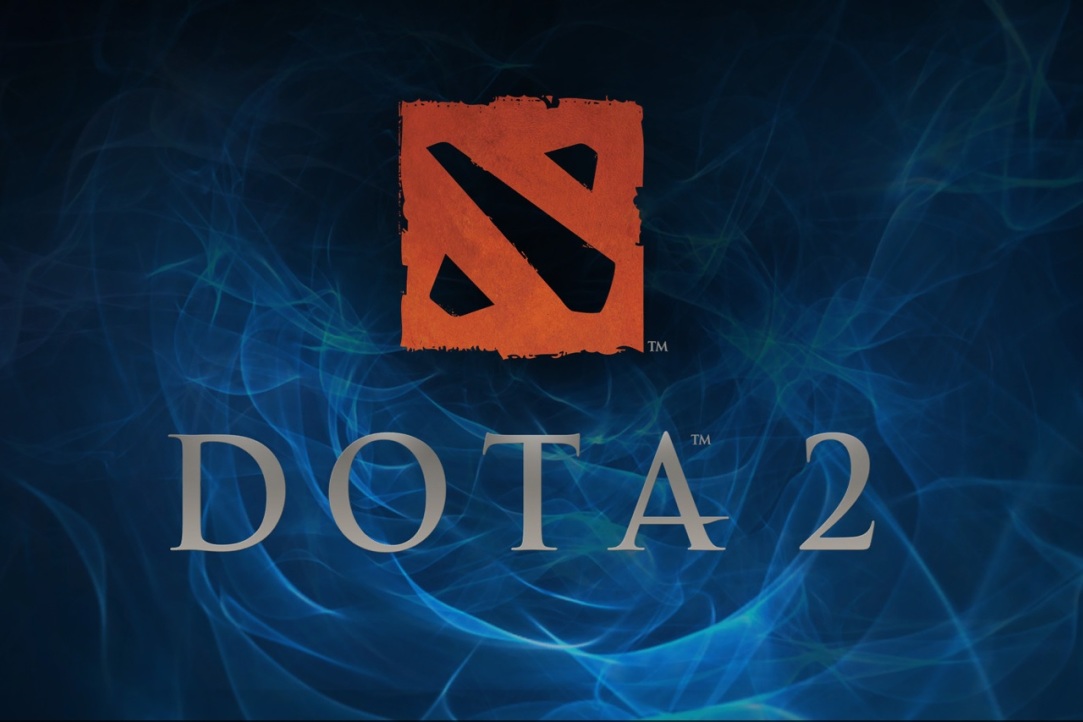 Join our second online-seminar on April 3 at 7pm. Alexander Semenov talks about machine learning algorithms performance in predicting game outcomes in Dota 2.
28 March  2017