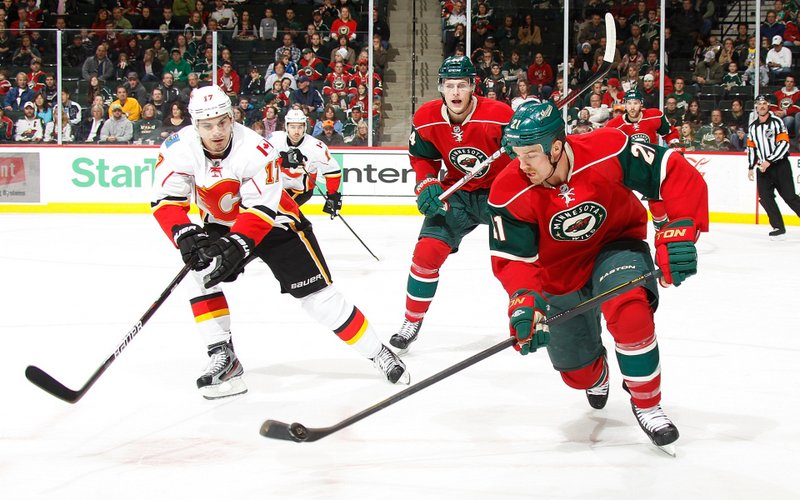 International Laboratory for Applied Network Research invites you to join our online-seminar "Hockey, teams & networks: beyond individual skills" which will be held on April 24 at 7:00 p.m. Moscow time.
21 April  2017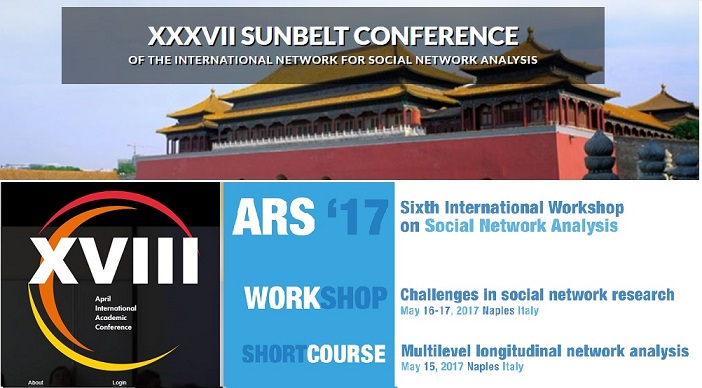 During the spring 2017, ANR-Lab`s members are going to organize own sections at several international conferences in Russia and abroad. Keep track of the latest conferences updates.
15 March  2017
ANR Extended Seminar - Mid-Year Mini-Conference! With Stan in town, we were holding an extended seminar this Saturday, April 11th, starting at noon. Lab members presented their projects - progress from November conference, for bragging and feedback. Also we had guests from other HSE-units.
12 April  2015